Map System
SAT-COM
PTT(Push to Talk)
AIRCRAFT TRACKING SYSTEM
Traffic Advisory System
GPS
RADAR ALTIMETER
ADS-B RECEIVER
NMS-01S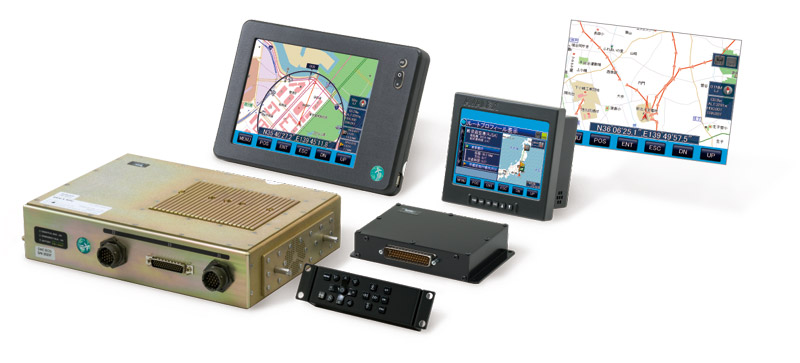 Navicom Aviation Air Map System - NMS-01S
It is a display equipment showing information on map which has been approved by the Ministry of Transportation and can be installed in aircraft.
It displays the tracking position of aircraft in real time. When connected with Iridium Satellite Phone SkyNode S200, it operates as an Aircraft Management System. Airspace information such as control zone, aircraft premises (airport, heliport,…) and even transfer line data are also indicated on the map.
In addition, when connected with Satellite Phone SkyNode S200m, "Disaster relief aircraft information sharing network (D-NET)" developed by JAXA can send messages, disaster and earther quake data to the ground from helicopter.
This equipment is being installed in disaster relief surveillance helicopter in Japan and proven good performance.