CORPORATE PHILOSOPHY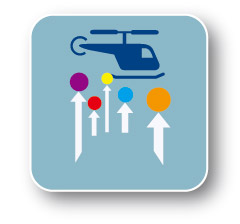 Contributing to Safer, More Efficient Aircraft Operation
NAC procures equipment that helps make aircraft operation safer and more efficient from domestic and international manufacturers, and then sells that equipment. We aim to promote increased use of small aircraft-particularly helicopters—through further dissemination of these products.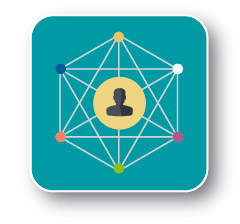 Interfacing Between Aircraft Operators and the Government
Aircraft operators are required to have in-depth knowledge and understanding of numerous complex aircraft regulations as well as the Civil Aeronautics Act and other relevant laws. At NAC, our goal is to provide accurate, professional advice to our customers (the aircraft operators), while facilitating smoother interfacing with the government (the Japan Civil Aviation Bureau) through more efficient aircraft operation, inspections and other means.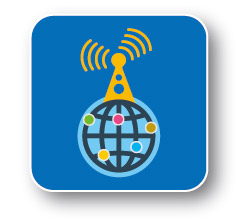 Providing the Latest Industry Information
We are always on the lookout for new information from aviation field leaders in the United States and from other countries. By gathering information as rapidly as possible, we hope to improve and advance the Japanese aviation industry.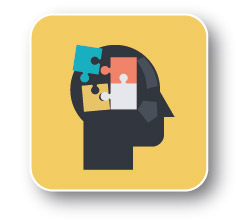 Cultivating New Types of Added Value
As a trading company, NAC procures and sells completed aircraft equipment. Moreover, we go the extra mile by offering added value through pairing of products with specially designed software. Aircraft tracking system, which is increasingly central to NAC business, monitor aircraft positions in real time from the ground, and this system along with other products we offer are rooted in our added-value approach.