Map System
SAT-COM
PTT(Push to Talk)
AIRCRAFT TRACKING SYSTEM
Traffic Advisory System
GPS
RADAR ALTIMETER
ADS-B RECEIVER
N-PAS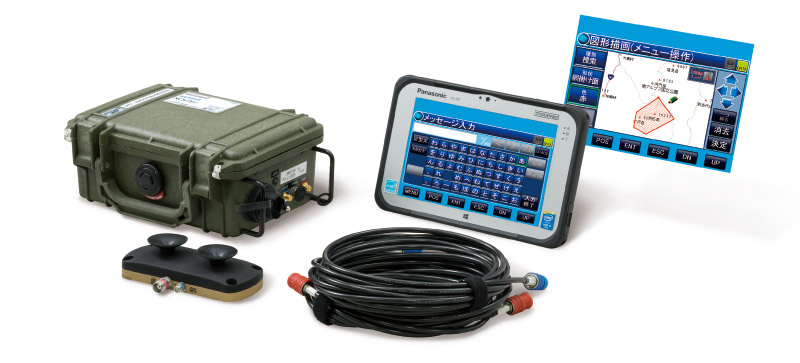 Navicom Aviation-Portable Air Map System - N-PAS
Aircraft Management System installed in aircraft has been invested.
This monitoring and broadcasting equipment are run by battery.
Concerning electromagnetic interference, when connected with communication section, indicating section, antenna and cables the equipment has also passed the test under standard of RTCA DO-160G Section 21.5 Category M.
In addition, the Lithium Ion battery used in the communication section has also been qualified by safety test of UN38.3 standard.
Like NMS-01S, information of air premises, control zone and transmitting line can be indicated on the map.