President
Koji Hiratsuka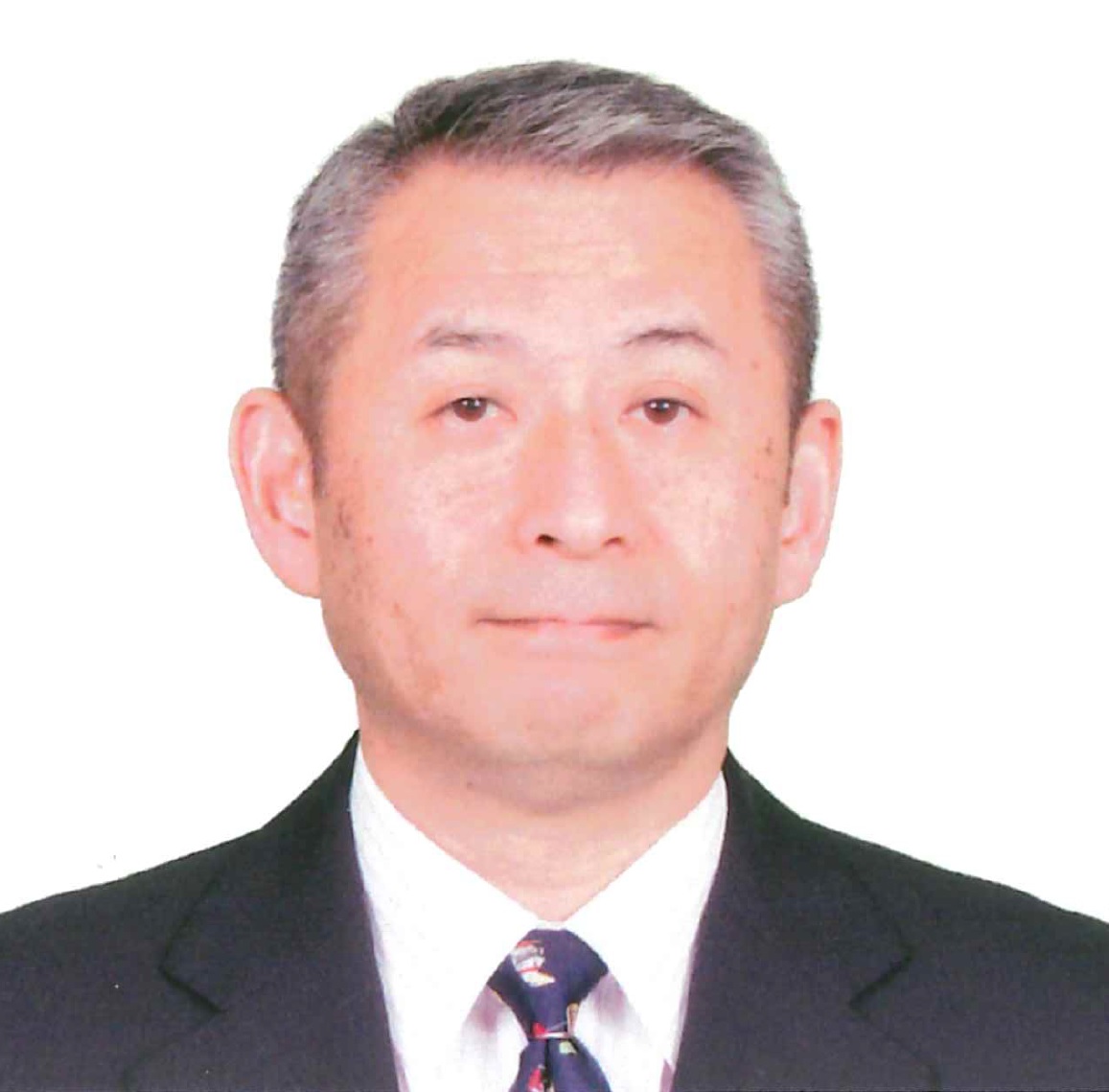 Thank you for visiting Navicom Aviation website. Navicom Aviation Corporation, established in April 2006, started its business with a moving map system for helicopters, which was an application of car navigation systems to the air.
Our main customers are helicopter operators, mainly firefighting/rescue squadron and police squadron. GPS map device makes it possible to accurately spot the aircraft position, and with satellite communication equipment, an aircraft's operation can be tracked and commanded from a ground command post.
Our raison d'être as a company is to provide equipment that contributes to flight safety and mission accomplishment. Through development, manufacturing and providing avionics equipment, we will work to solve the problems faced by aviation operations. We hope that these activities will ultimately lead to improved safety for the people and society.
As a creative and socially responsible company, we have the following philosophy.
We strive to acquire and realize needs. We are also cooperating in the research and development of the Japan Aerospace Exploration Agency-JAXA's Disaster Relief Aircraft Information Sharing Network (D-NET) and are trying to identify and resolve field needs.
In research and development, we exploit combination of technology and ingenuity for new products. It is obviously important to catch and introduce new technology. At the same time, it is possible to create something that has never existed before by adding some idea to application of existing technology.
We pursue high quality manufacturing. In addition to the acquisition of JISQ9100, which is a general certification, we have also acquired certification from the Japan Civil Aviation Bureau. We have built a manufacturing environment that can be trusted by everyone, such as obtaining the approval of the specifications of the Japan Civil Aviation Bureau for the product itself.
Our current challenges and goals are as follows.
Responding to evolving technologies: The communication environment is evolving rapidly, and terrestrial 5G environments and large-capacity satellite communications have become possible. As it goes on, role and responsibility of new communication systems will expand revolutionary.
Adapting to the new aviation environment: With the spread of UAVs/drones, it won't be long before flying cars or UAM start operating. Under such circumstances, what is expected of communication, navigation, and surveillance for safe and efficient use of airspace? we will work on this.
Maintaining Enthusiasm and passion: The world of aviation, which is a dream but somewhat distant from public. In order to gain the trust of the industry, it is necessary to work with enthusiasm. We have 2 motorgliders and actively use them for education and training, and strive to improve understanding of flight environment in which pilots and crews are placed, principles of mission operations and usefulness of information.
We will continue to work to earn your trust and serve you. Thank you for your continued support of Navicom Aviation Co., Ltd.